Free meals included on DFDS Channel sailings
Date: 12 Jan 2021 00:00 Source: DFDS Seaways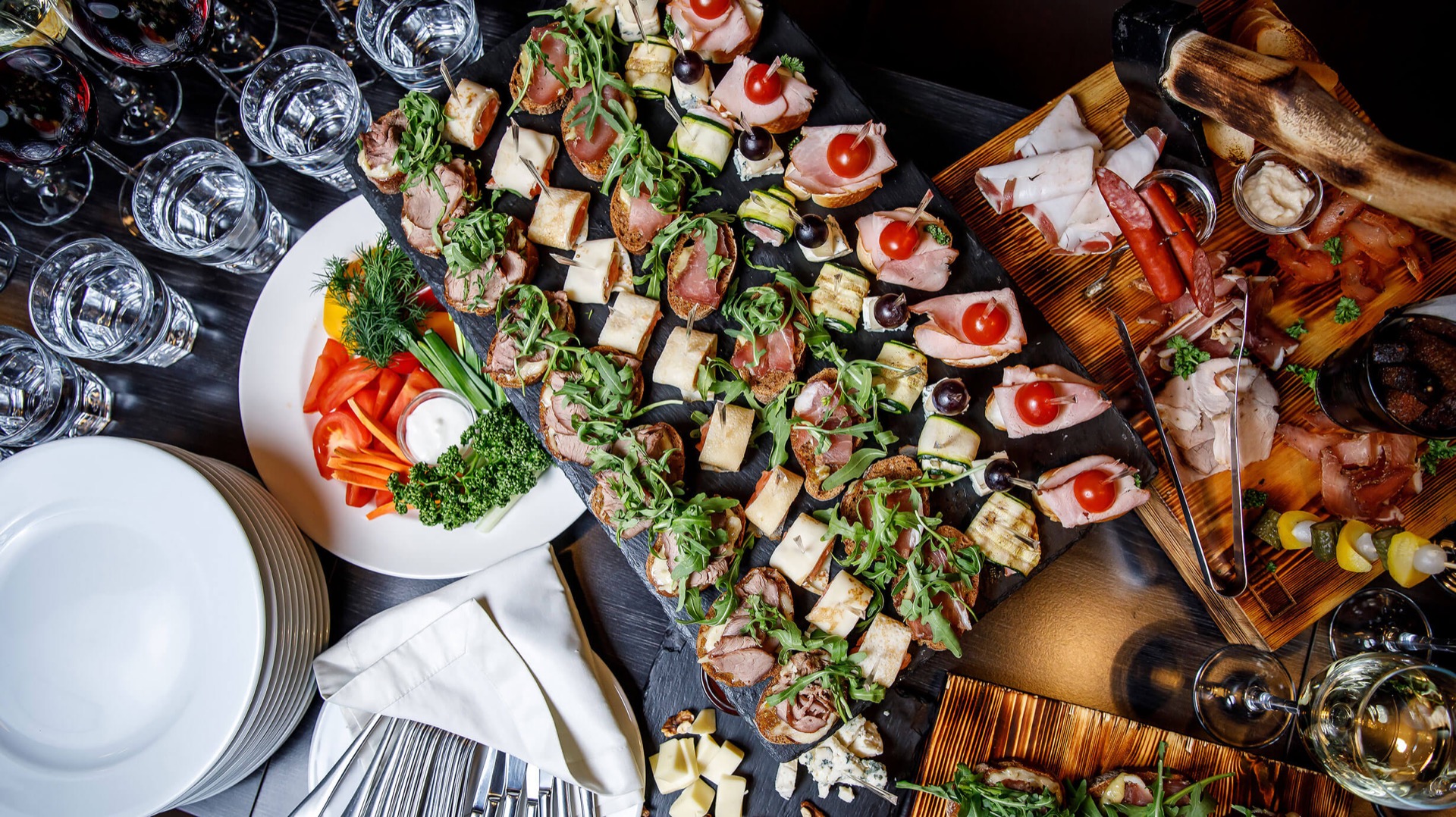 Sail with DFDS from Dover to France and you'll receive a free meal onboard as part of your booking.

To claim your free meal, head to the '7 Seas' restaurant onboard, where you'll be able to take in spectacular sea views and choose from a tasty selection of hearty dishes.

This delicious offer is available to all passengers and on all sailings, until 31st December 2021.