Italy-Greece: 20% OFF with Anek Superfast
Date: 20 Dec 2021 09:15 Source: Anek Superfast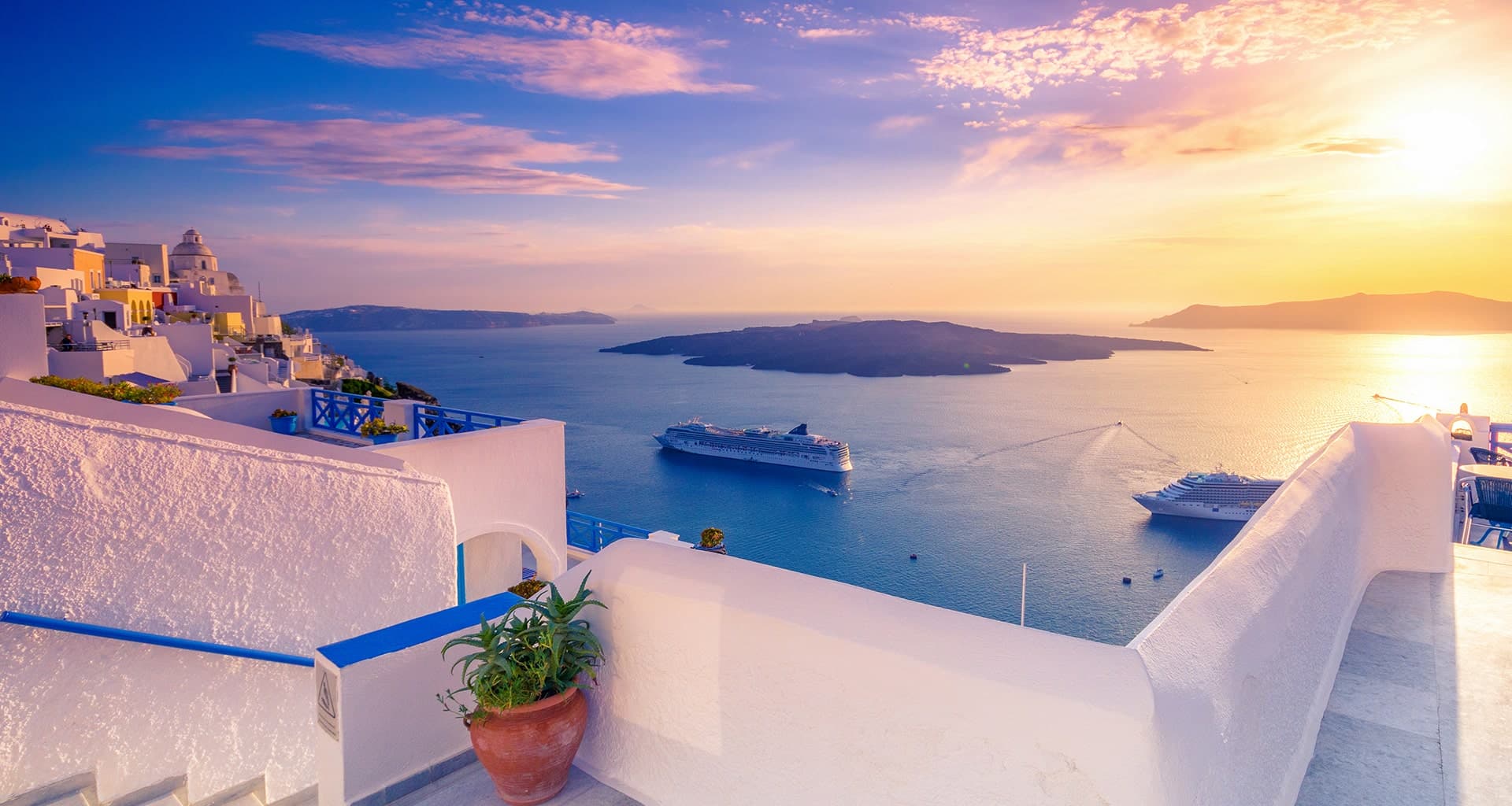 Start planning your next holiday now and save up to 20% on your Italy - Greece crossings with this great early booking discount!

This offer is valid on all 2022 Anek Superfast sailings across the Adriatic Sea.

Will you sail from Venice, Ancona or Bari – to Igoumenitsa, Patras or Corfu?

Do not wait any longer to get the best availability on your preferred sailing and book before the 28th February 2021 to save.

BONUS! Anek Superfast won't charge you fees, for amendment or cancellation requests made until 15th March 2022.


Please Note: Terms and conditions apply. Subject to availability. Offer applies to a limited number of tickets. Bookings will be amendable (fees may apply) but won't be refundable in case of cancellation. Offer may be withdrawn at any time. *Bonus: Anek Superfast will not charge amendment/cancellation fees but you might have to pay a price difference, and Direct Ferries may charge fees. Your booking will be non-refundable if you make your cancellation request from the 16th March 2022.