France: kids eat FREE with Brittany Ferries
Date: 01 Aug 2021 09:59 Source: Brittany Ferries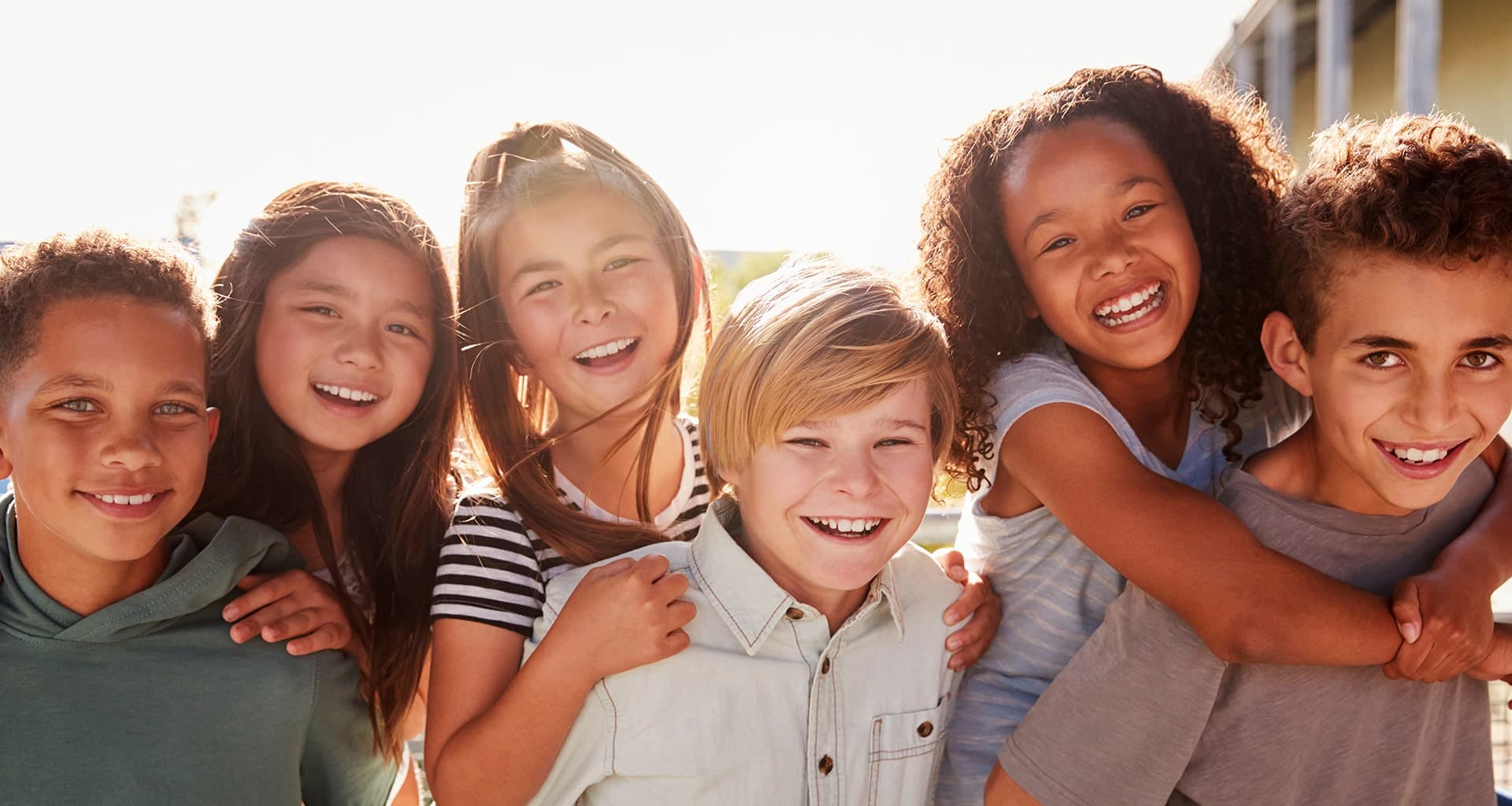 Plan a family trip to Western France with Brittany Ferries.

Tickets are available from as little as £119* each way (for 2 passengers and a standard car)!
And, until the 30th August 2021: 1 Adult menu purchased (£13.95) = 1 Children's menu for FREE (worth £5.95)

Do not wait any longer, prices tend to rise as the sailings fill up. Secure now the availability on the sailings you want, at the best price!


Please Note: *Price from, calculated for a midweek service on Portsmouth-Caen. Price doesn't include extras (cabin, priority boarding, Wi-Fi...) or processing fees. Subject to availability and travel date.
Child = under 12 years old. Offer available in the self-service on all vessels but on Cap Finistere where it will be in the salad bar • Self-service Adult menu: starter + main + dessert • Salad bar Adult menu (Cap Finistere): hot dish + dessert + soft drink or beer 33cl • Children's menu: choice of children's main + drink (50cl) + children's dessert + surprise bag.