Pontine islands from 29€ return
Date: 30 Mar 2021 00:00 Source: SNAV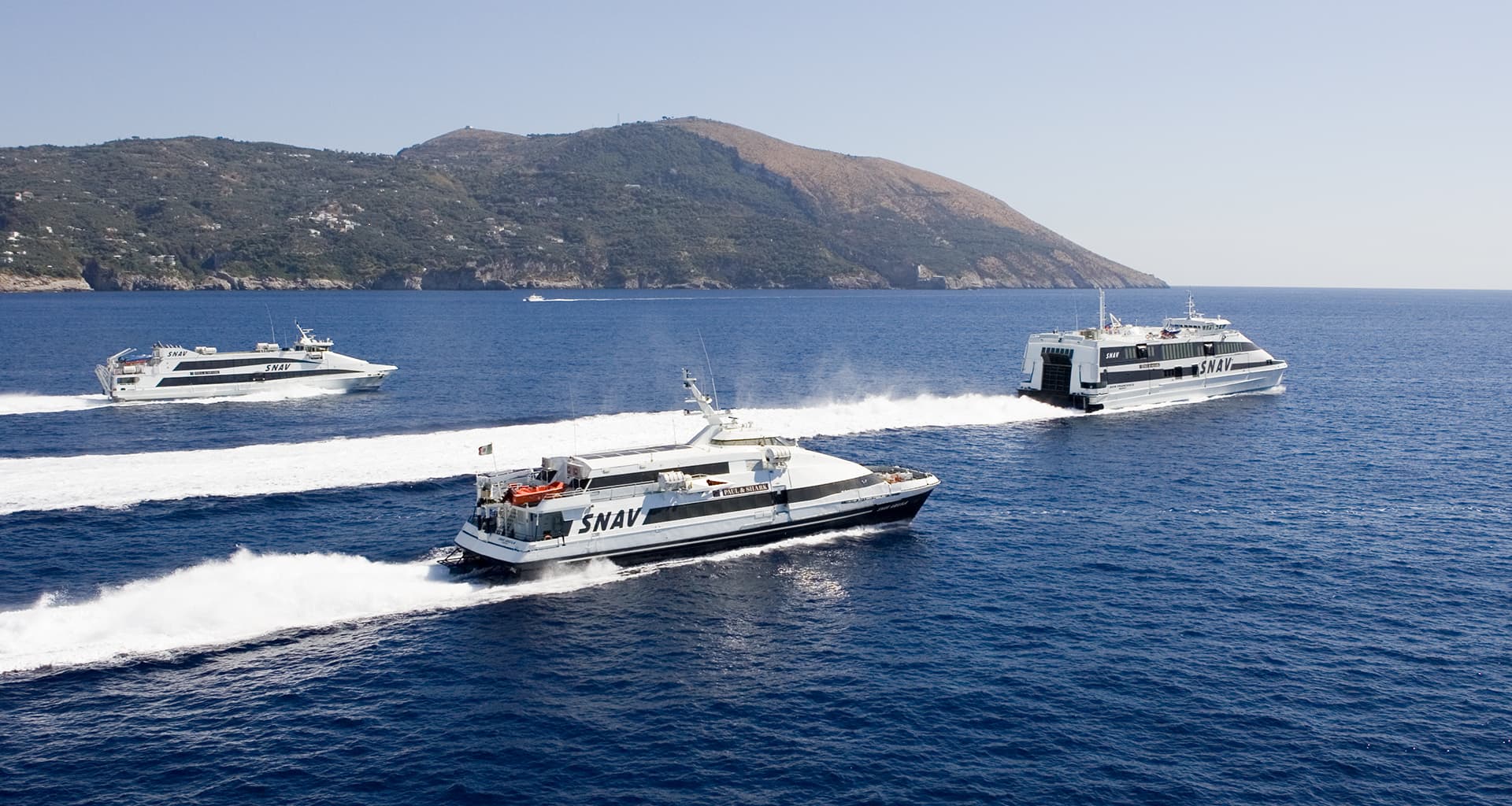 This Summer, treat yourself and spend a whole day of relaxation in one of the enchanting islands of the Pontine archipelago, for less, with SNAV

Make the most of these reduced fares on same-day return tickets, when sailing on Saturday or Sunday, until the 5th September 2021:
• Naples - Ventotene from 38€ per person
• Naples - Ponza from 43€ per person
• Casamicciola - Ventotene from just 29€ per person
• Casamicciola - Ponza from 33€ per person

Prices tend to rise as the sailings fill up and these are very popular destinations. So do not wait any longer and book now to save!


Please Note: Subject to availability and travel date. Prices from. Prices don't include non-mandatory accommodation, extras (meals, priority boarding, Wi-Fi...) or processing fees. Offer only applies to same-day return tickets. Both legs must be on the exact same route. New online bookings only.