Spain: Free meals with Brittany Ferries
Date: Tuesday, 2 February 2021 12:31 Source : Brittany Ferries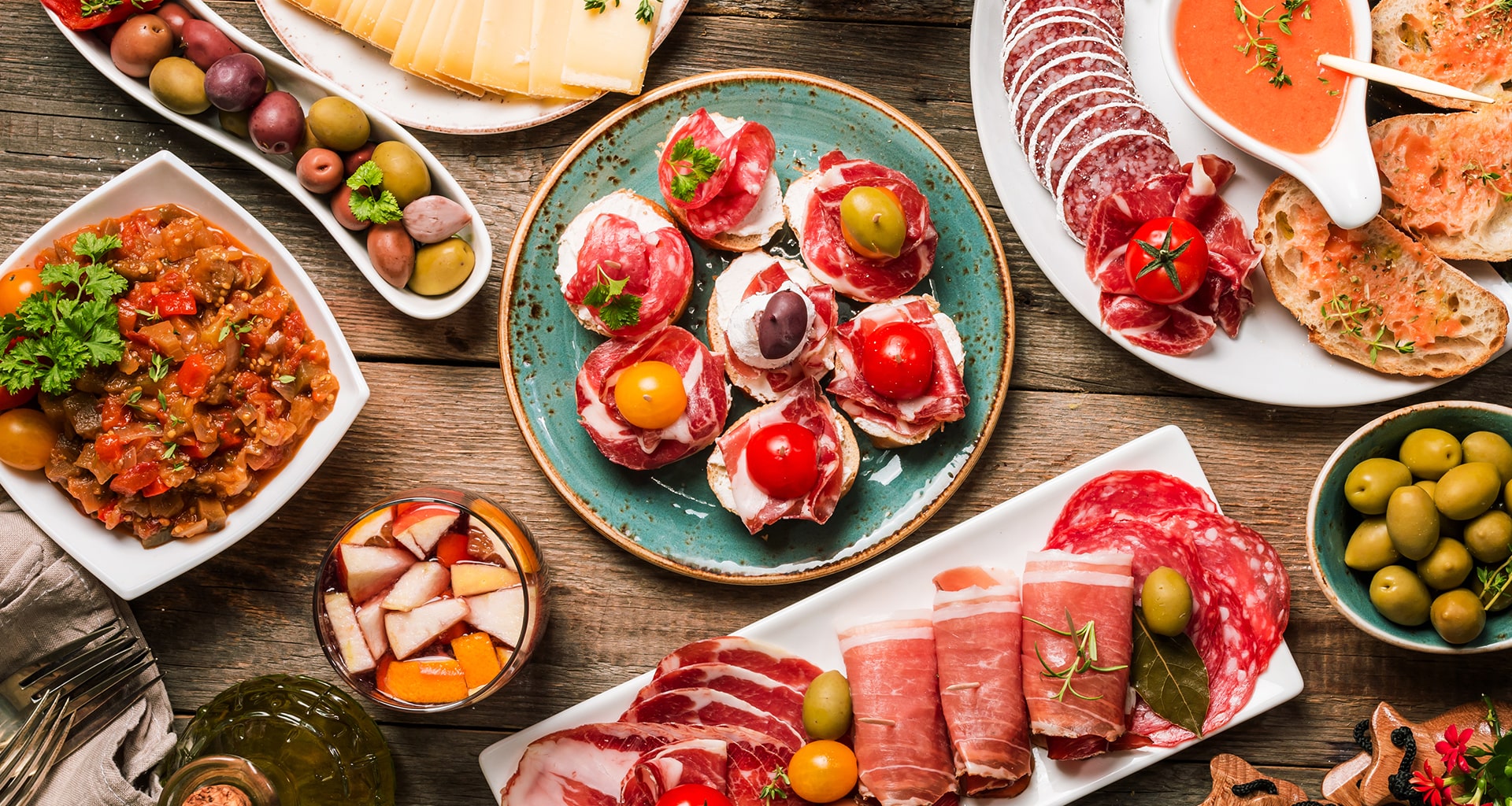 Sail between England and Spain, in style, with Brittany Ferries.
Prepare your tastebuds! Onboard the latest ferry to join their fleet, Galicia, they will serve a range of authentic Spanish dishes - including a tantalising selection of tapas. What's more, you can enjoy one continental breakfast and one dinner, all included in the price of your ticket*.
This delicious offer is available on all Portsmouth-Santander sailings.
Book now and, with their award-winning onboard service, you'll be on holiday from the moment you step aboard!
Book Now
Please Note: Terms and conditions apply. Subject to availability. Offer may be withdrawn at any time. New online bookings only.*Inclusive meals are served in the Azul restaurant • Dinner: Inclusive dinner consists of 3 courses, with a selection of dishes to choose from. Drinks are not included • Breakfast: Inclusive breakfast is the continental selection with juice and hot drink included. You can upgrade to include a hot English breakfast for just £5.70 extra • Offer doesn't apply to infants, under 4 y.o. Passengers will be given a dining time at check-in.