Up to 30% OFF with Balearia
Date: Wednesday, 2 December 2020 11:26 Source : Balearia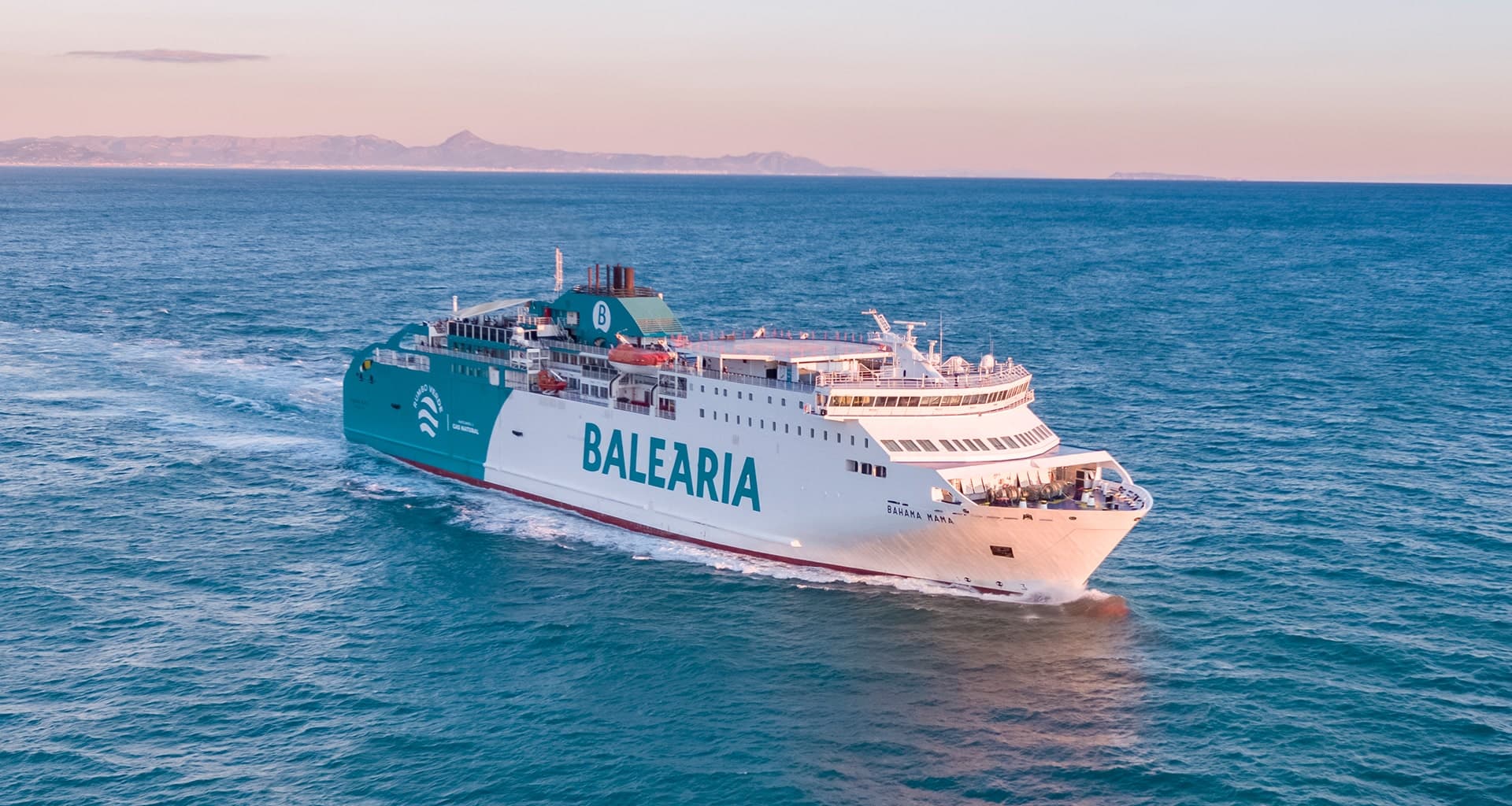 Book early your Balearia crossings and make the most of this early booking offer!
Save on your return ticket, when sailing between the Spanish mainland and the Balearic Islands – or to Morocco. You can get:
- up to 15% OFF by booking at least 30 days in advance
- up to 20% OFF by booking at least 60 days in advance
- and even up to 30% OFF by booking at least 90 days in advance
Do not miss out and book by the 17th January 2021 (23h59) to save!
Book Now
Please Note: Subject to terms and conditions. Subject to availability and limited space. Offer only applies on return tickets, on the following routes: Barcelona – Alcudia, Barcelona – Formentera, Barcelona – Ibiza, Barcelona – Palma, Valencia – Ibiza, Valencia – Palma, Barcelona – Ciutadella, Algeciras – Ceuta, Malaga – Melilla, Almeria – Nador and vv. Discount doesn't apply on fixed dues, taxes and processing fees. The flexibility of the ticket is subjected to the selected fare. Available discount is automatically included in prices online. Offer may be withdrawn at any time. New online bookings only.