Up to 30% OFF with SNAV
Date: 01 Oct 2019 00:00 Source: SNAV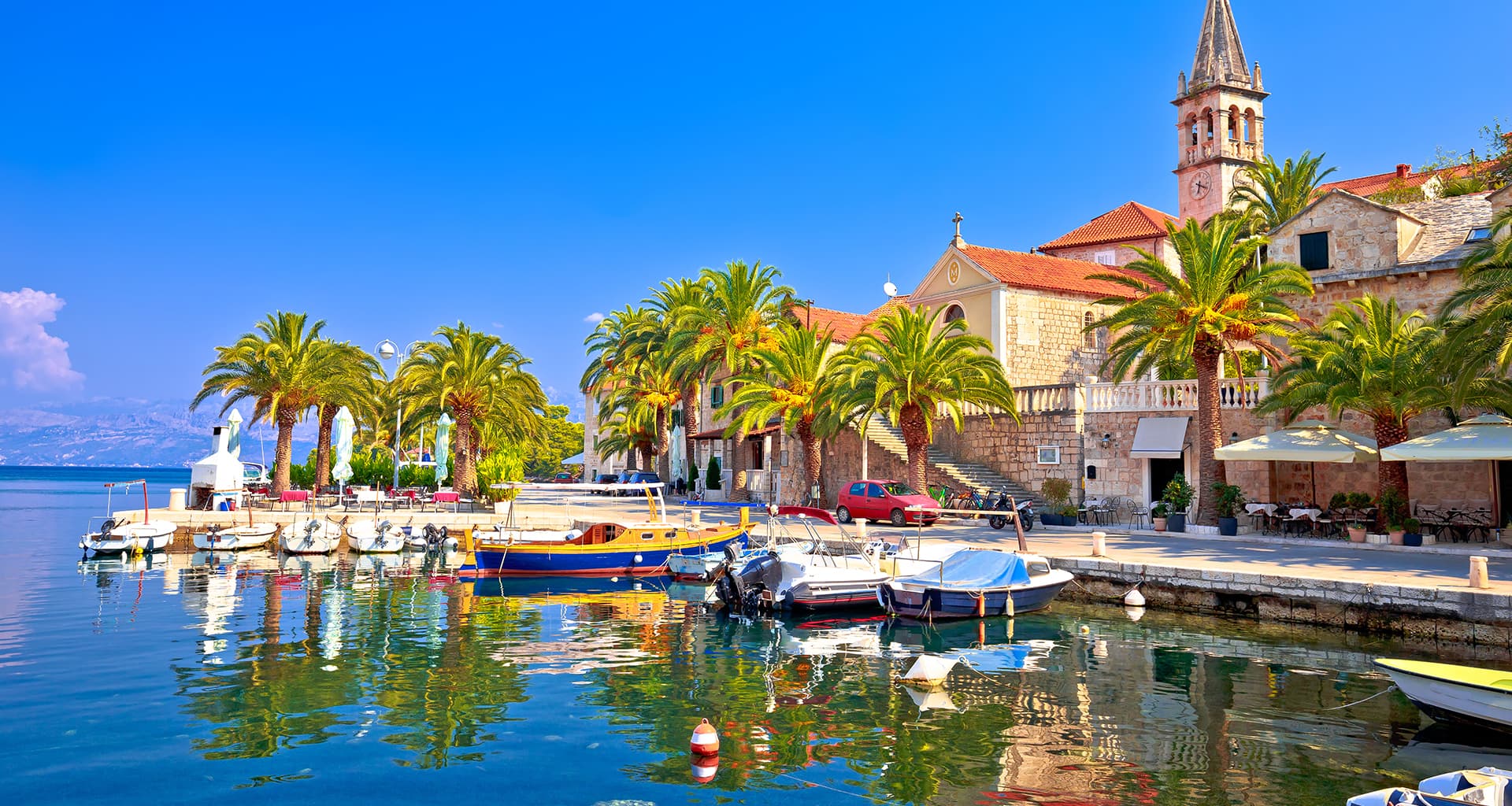 • Ferry Operator: SNAV
• Discount: up to 30% OFF
• Destinations: Croatia, Aeolian islands & Pontine Islands
• Sailing dates: ALL!
• Booking dates: from the 08/12/2019 to the 06/01/2020
• Offer is only valid on these routes: Ancona - Split, Naples - Lipari, Naples - Panarea, Naples - Salina, Naples - Stromboli, Naples - Vulcano, Naples -Ponza, Naples - Ventotene, Ponza -Ventotene, Ponza - Casamicciola, Ventotene - Casamicciola (and v.v.).

Please Note: All offers are subject to availability and terms & conditions. Subject to. New online bookings only. With Direct Ferries, there's no need for offer codes: any available discount will be applied to your booking automatically.