Up to 60% OFF Mini Cruises with Brittany Ferries
Date: Tuesday, 26 July 2022 00:00 Source : Brittany Ferries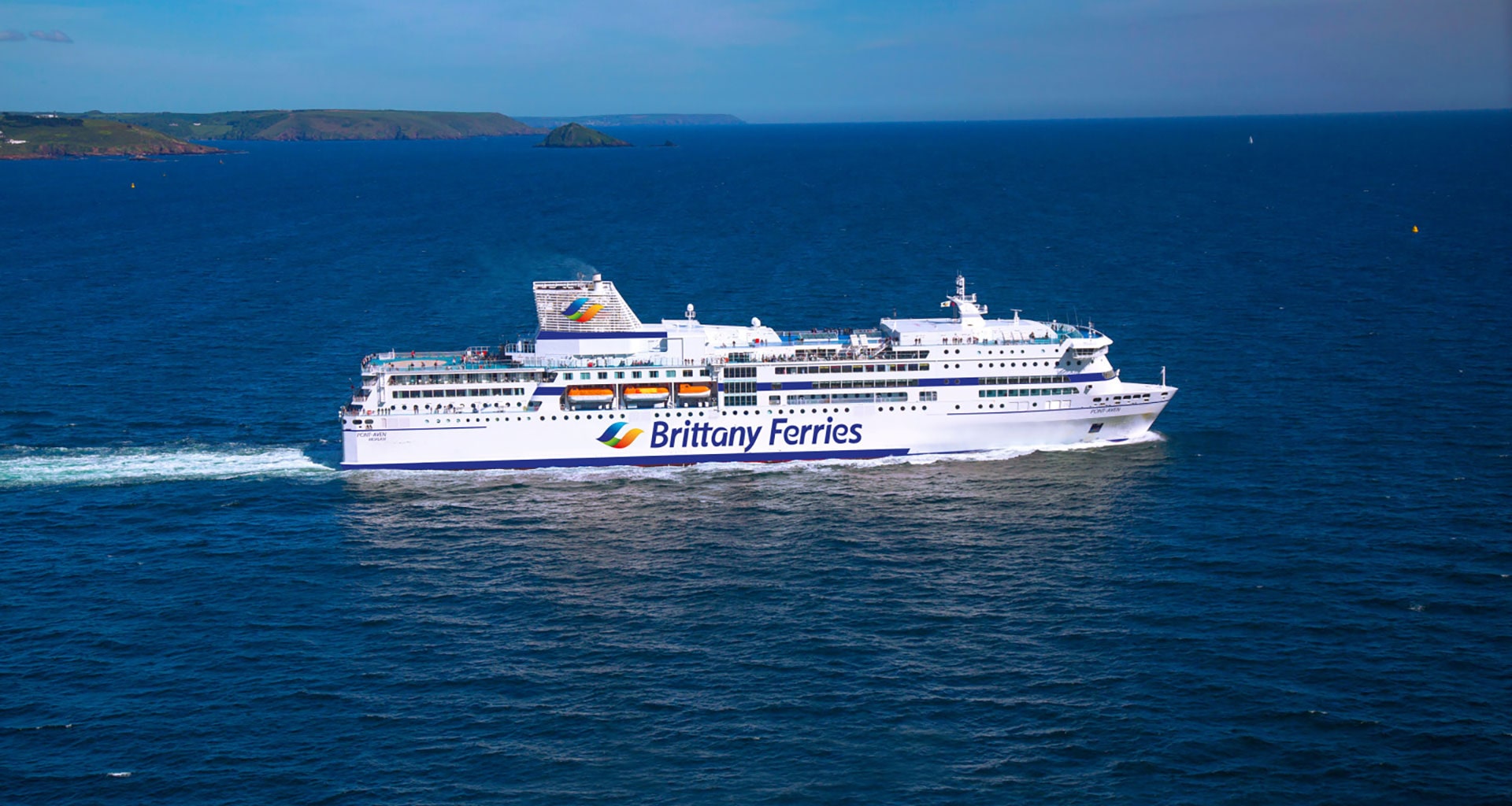 With Brittany Ferries, a Mini Cruise is the perfect short break from your busy life, with all the fun and relaxation of a regular cruise, but over the course of a couple of days rather than weeks. And it's a cost-effective alternative to a flight and expensive hotels!
With this exclusive offer you can save up to 60%, with tickets from just £159 per person, on mini cruise sailings until 30th November.
Brittany Ferries' Pont-Aven offers guests award-winning service and top-class facilities, including a range of entertainment and relaxation options normally only found on cruise ships!
• Fine dining & restaurant options
• Comfortable cabins for every style and budget
• Duty Free shopping
• Spa treatments to unwind!
• Live entertainment with bands, magicians, DJs and more
• 2 cinemas to enjoy the latest films!
• Pool area to relax, sip a drink or have a splash
• Free Wi-Fi
Sail and book until the 30th of November 2022 to save.
Grab a seat on your preferred crossing now, for less!
Book Now
Please Note: Brittany Ferries Mini Cruise: sailings depart Plymouth on Wednesdays and Sundays and return the following day. Exclusion dates apply: 20 July to 24 July (included) & 24 August to 14 September (included). Foot passengers only. Offer only applies to return tickets with the same number of passenger(s) and the same accommodation booked on both legs. Bookings will be non-amendable and non-refundable.