Balearic Islands: Bring a car for free with Balearia
Date: 28 Oct 2021 00:00 Source: Balearia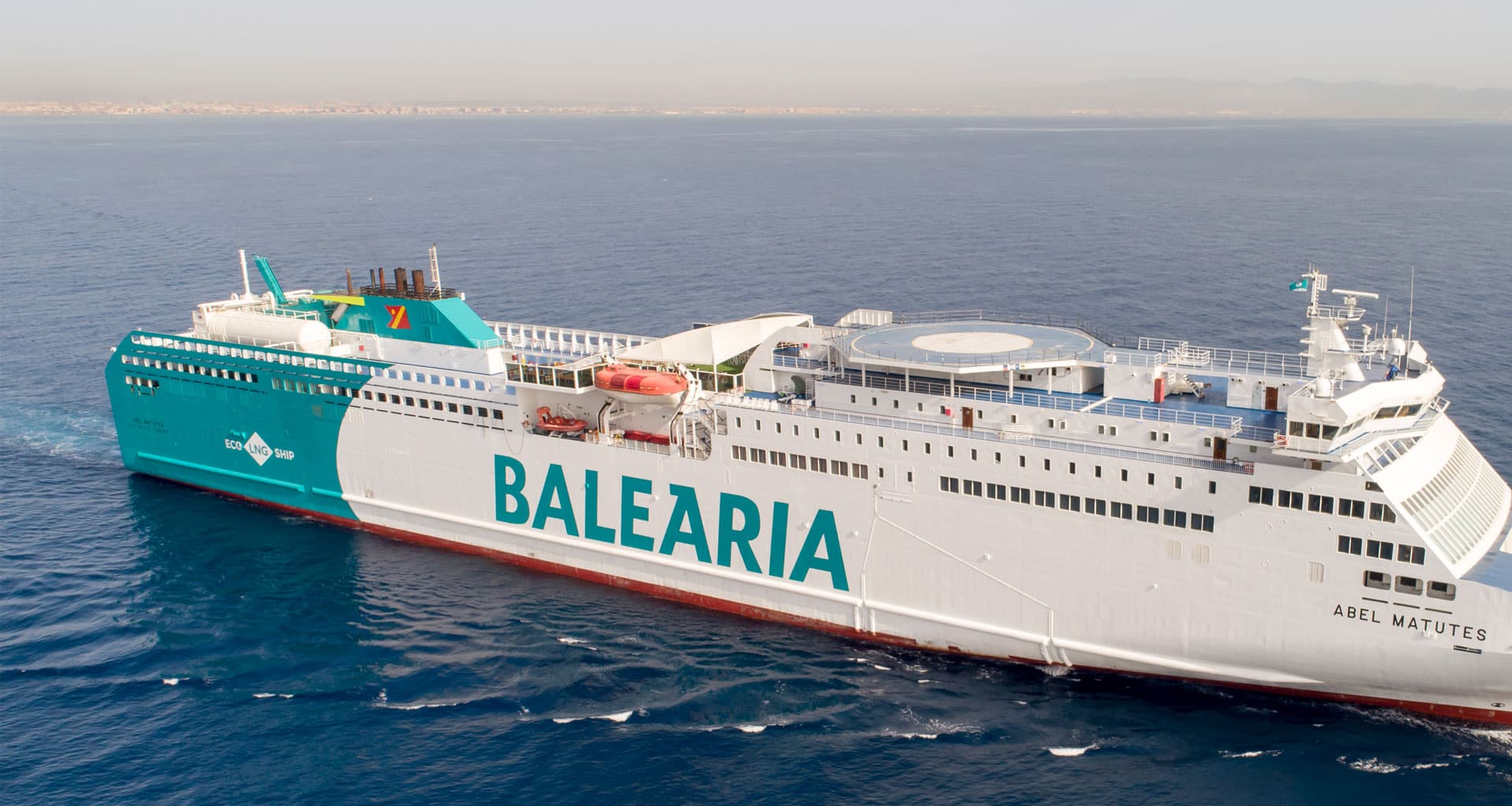 Travel with Balearia on a round trip between Barcelona or Valencia and the Balearic Islands between 1st and 30th November and bring a car for FREE!

Balearia connect the Spanish mainland to the Balearic Islands of Mallorca, Menorca, and Ibiza as well as providing island connecting crossings.

Whichever route you choose, onboard all of Balearias ferries you'll find a comfortable, reliable, and competitive means of transport enabling you and your vehicle to move from the centre of one city to another.

Don't miss out on this fantastic offer, book by 30th November to save.


Please Note: Subject to availability, on a limited number of places. Offer subject to terms and conditions. Discount doesn't apply to taxes, extras (meals, priority boarding, Wi-Fi, free cancellation...) or processing fees. Offer only applicable on return tickets with vehicle. Not valid for round trip reservations on the same day. Offer not applicable on open tickets. Offer may be withdrawn at any time without notice. New bookings online only.