Cross the Channel, from just £69 with Irish Ferries
Date: 01 Jul 2021 12:33 Source: Irish Ferries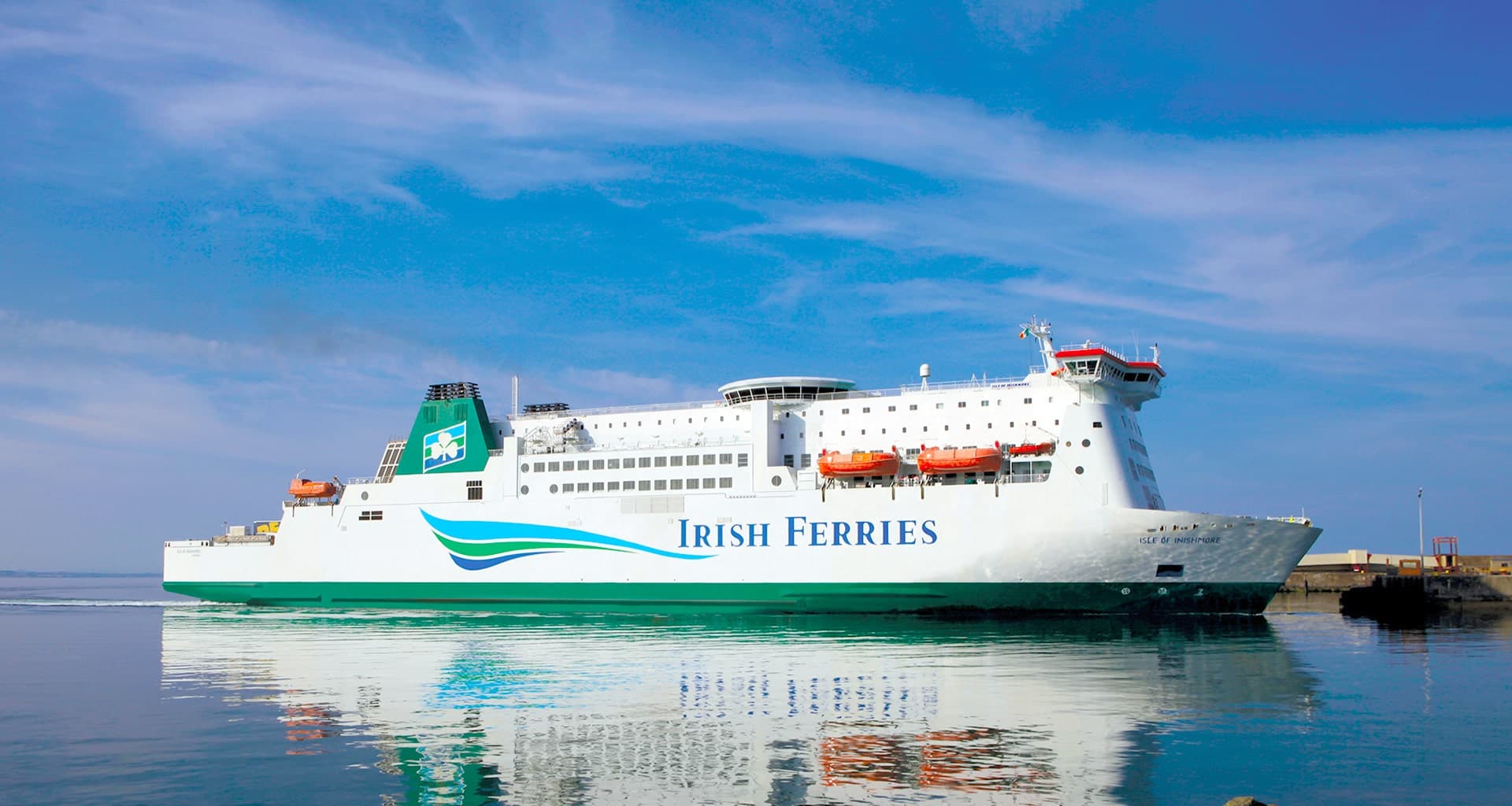 Irish Ferries is extending its network of award-winning services, offering you even more possibilities to sail across the Channel!

You can now book tickets on their latest route, Dover - Calais, from just £69 for a car and up to nine passengers.

Irish Ferries is running up to 5 daily departures, all year round (in each direction). Throughout your 1h30 journey onboard the fully refurbished Isle of Inishmore, an extensive range of duty-free shopping is available, while children can enjoy the dedicated and safe play areas, with free Wi-Fi and lots of outdoor space for spectacular sea views and fresh air. You will also find bars, restaurants, cafés... and much more.

Book now and experience a different way of traveling to Europe – whether for holidays, adventure, or reconnecting with family and friends – with Irish Ferries' exceptional hospitality and service!

Please Note: Price from, per way, calculated for a standard car and up to nine passengers. Price doesn't include extras (meals, priority boarding, Wi-Fi...) or processing fees. Subject to availability and travel date.
Is that too much choice? Relax. Direct Ferries is here to help you compare ferry fares & times from many operators in a single search, making it easy to find the sailing that suits your plans, at the best price.