FLASH! 100% OFF for the 2nd Passenger with GNV
Date: 01 Feb 2021 11:14 Source: Grandi Navi Veloci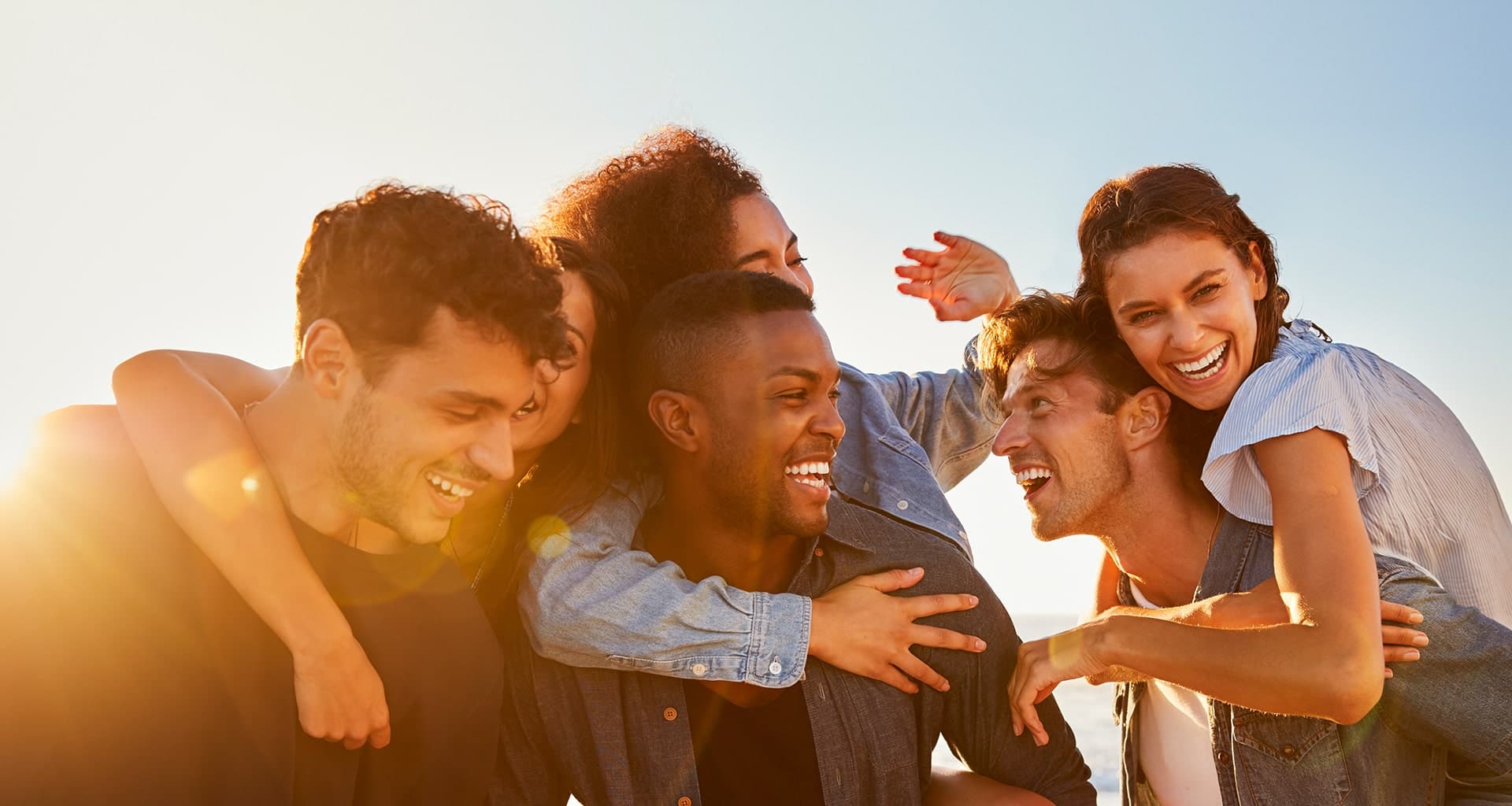 Sail the Mediterranean Sea with Grandi Navi Veloci, for less.

You can get an exceptional 100% discount on the 2nd Passenger's tariff, when sailing to/from Italy, Sardinia, Sicily, France, Spain, Morocco, Tunisia or Albania until the 15th December 2021!

Just book by the 8th March 2021 (23h59) to save.


Please Note: Subject to limited availability. Terms and conditions apply. Discount doesn't apply to taxes, processing fees or meals. On routes to/from Morocco, Tunisia and Albania, that have numerous families, a discount will be applied in absolute value on the total ticket, on bookings with more than 1 passenger, which exceed the 2nd free passenger promo. Offer may be withdrawn without further notice. New online bookings only.