Ventouris Ferries: 30% OFF ferries to Greece
Date: 30 Nov 2020 12:24 Source: Ventouris Ferries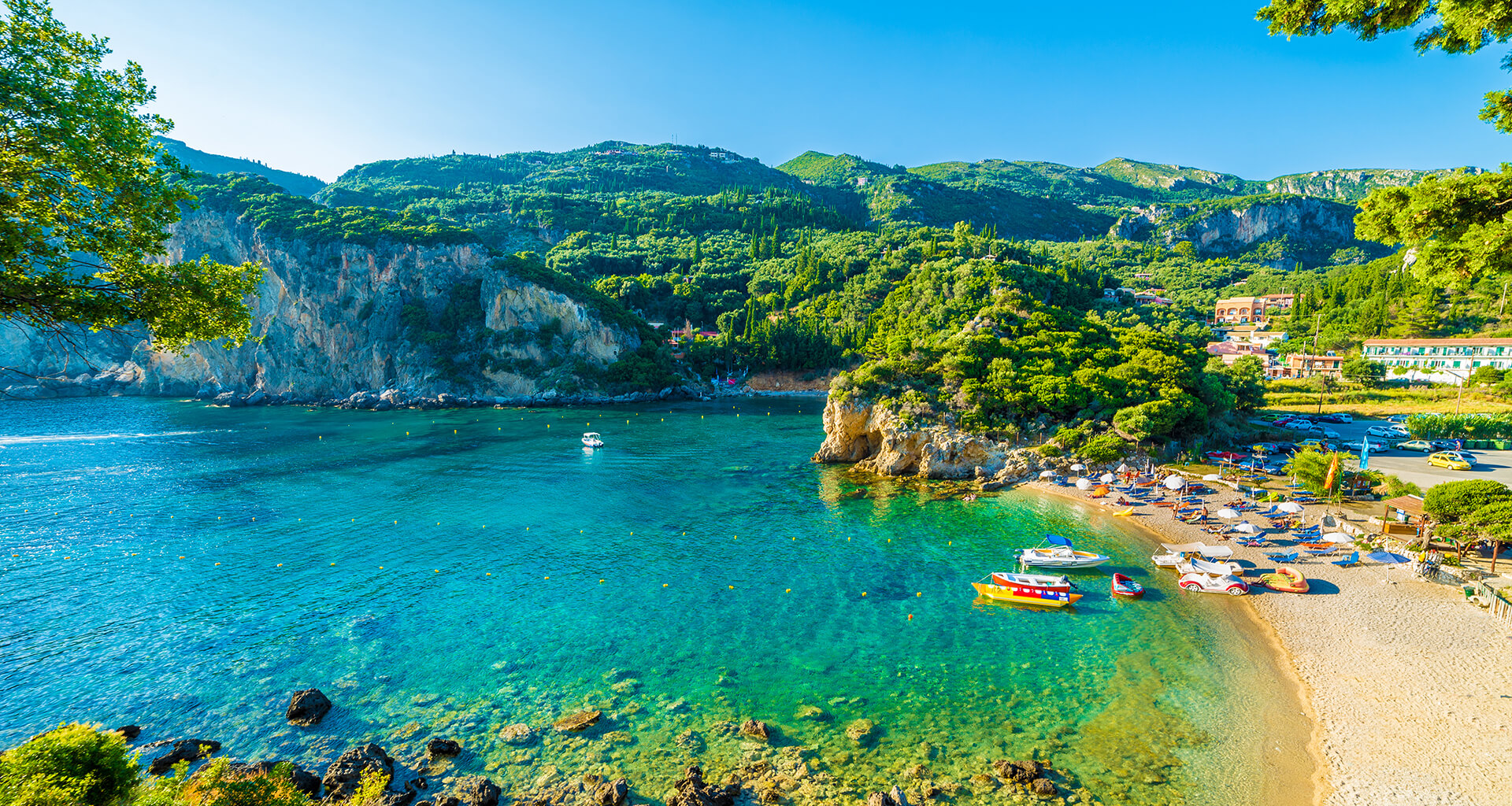 Ventouris Ferries runs regular crossings from southern Italy, to mainland Greece and the islands of Corfu and Sami.

Save on your Bari - Igoumenitsa, Bari - Corfu or Bari - Sami ferries, when sailing between the 10th June and 31st September 2021:
• get 30% OFF by booking your one way or return tickets in advance
• get an extra 30% OFF the return leg when booking a return ticket

Hurry though, these exceptional discounts are only valid if you book before the 31st May 2021.


Please Note: Discounts only apply on the passenger, the accommodation and the standard car fares. Terms and conditions apply. Subject to availability. Bookings will be amendable (fees may apply) but won't be refundable in case of cancellation. New online bookings only. This offer can not be applied when redeeming a covid voucher. Offer may be withdrawn without further notice.