Why use
Direct Ferries?
Ferries from 3325 routes and 764 ports worldwide
Trusted by over 2.5 million customers
We arrange over 1.2 million ferry crossings / year
We check up to 1 million prices for our customers daily
Special Offers to Lianyungang City
Ferries to Lianyungang City
With the Directferries.co.uk Ferries to Lianyungang City guide get all the information you need to plan and book your ferry crossing.
You can compare all ferries to Lianyungang City in one quick and easy search so you are sure to find the best sailing available and at the best price too!
To get a ferry price and to check availability for ferries to Lianyungang City, please select your place of departure from the menu to the left and hit search!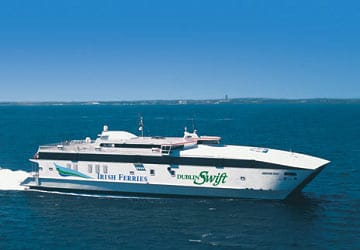 Routes and Ports in Lianyungang City
Incheon to Lianyungang City