SNAV Advent Calendar offers
Date: 01 Dec 2021 12:06 Source: SNAV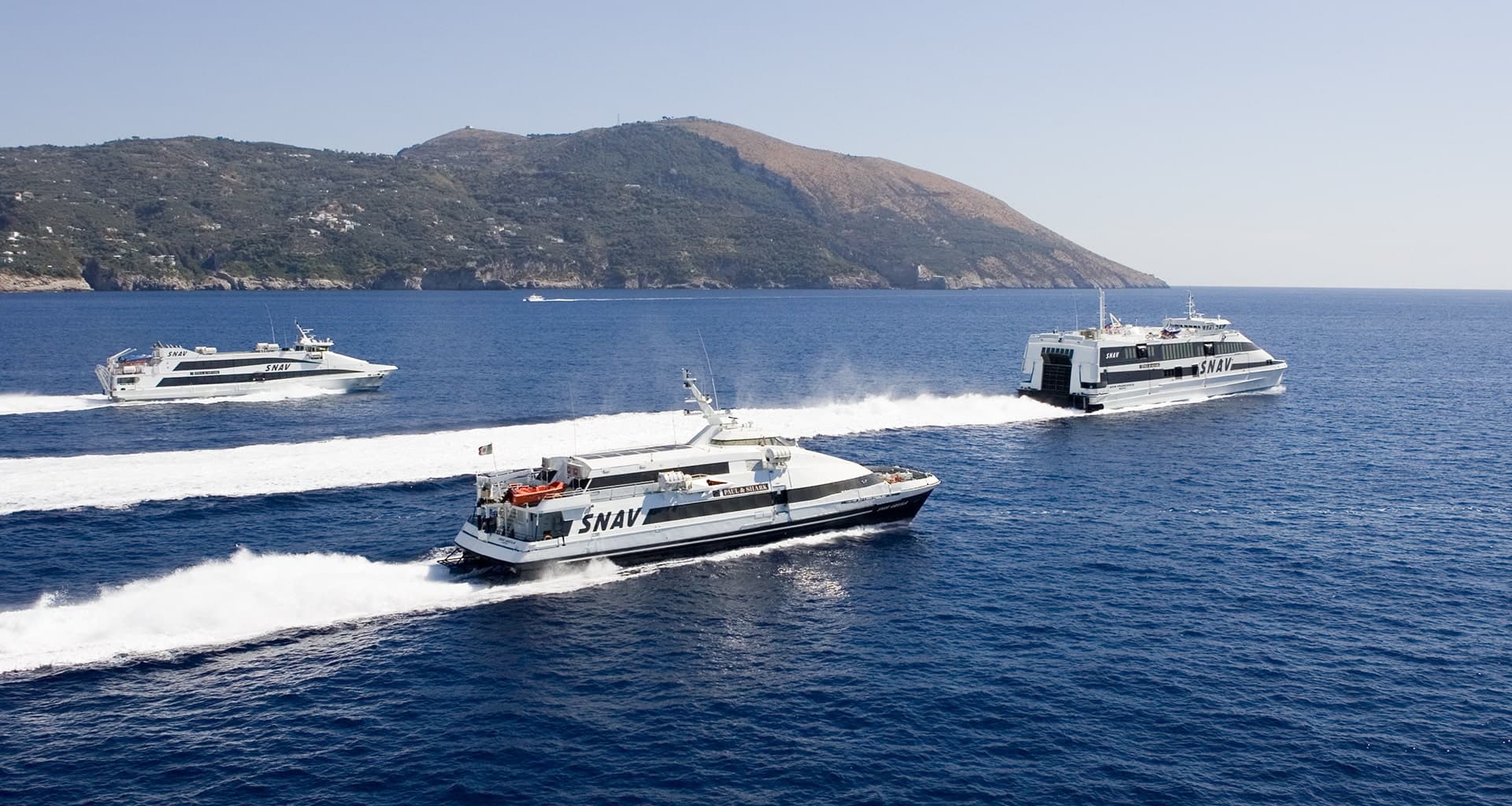 Save by booking your 2021 and 2022 SNAV sailings in December!

Each day (until the 24/12/2021), there will be a different offer, on some of their most popular destinations: the 2nd Passenger sails for FREE to Croatia, up to 30% OFF Pontine islands and Aeolian islands, up to 20% OFF Gulf of Napoli... and more!

Check prices on Direct Ferries search engine and hunt for the available discount. Once you find it, be quick and book immediately, each offer will only be valid for 24 hours!


Please Note: Subject to availability. Terms and conditions apply. Discount doesn't apply on taxes, extras (meals, priority boarding, Wi-Fi...) or processing fees. New online bookings only.