Corsica Ferries Flexi Offer
Date: Sunday, 1 August 2021 10:52 Source : Corsica Ferries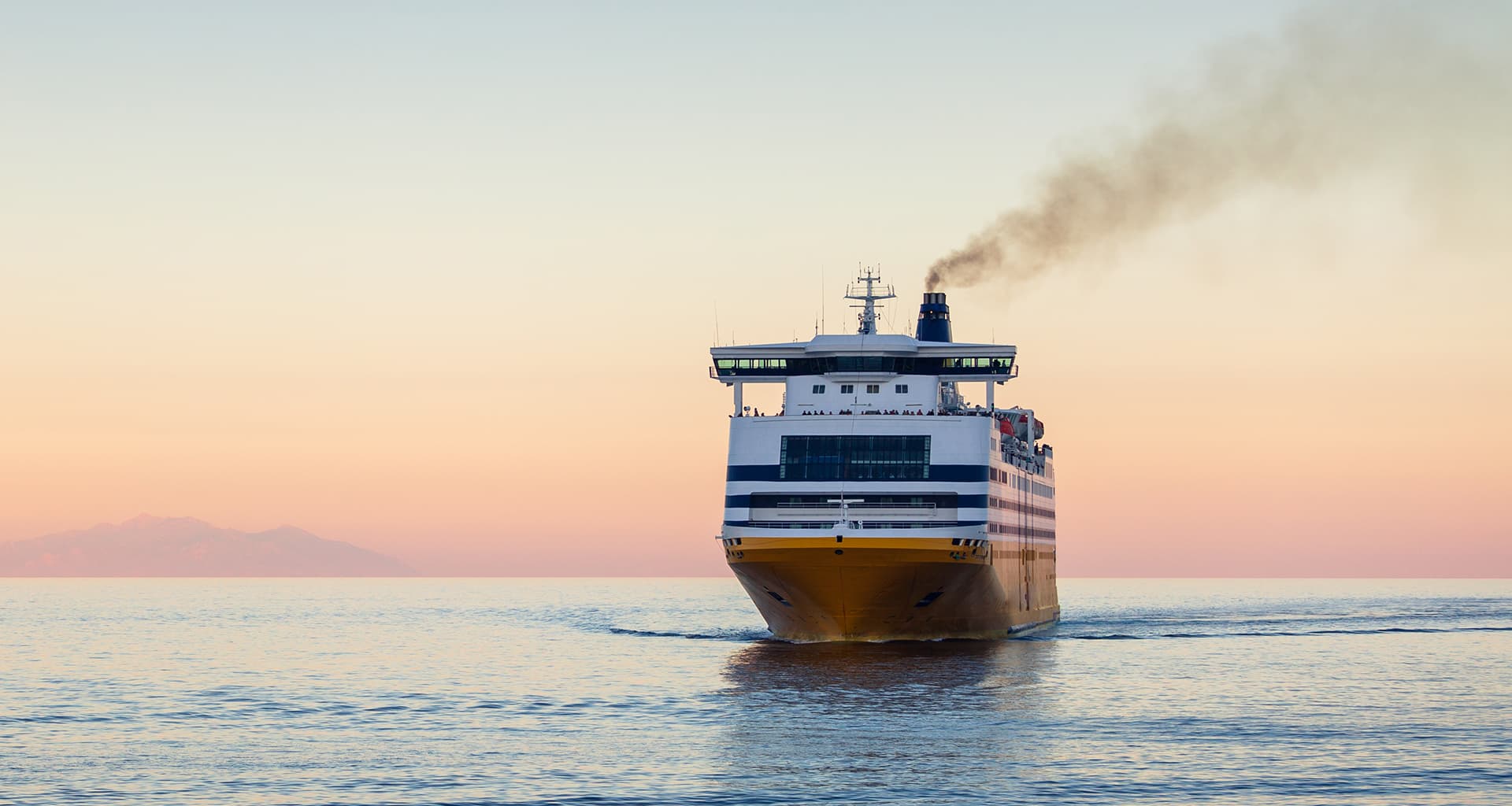 Plan your next ferry to Corsica, Sardinia or the Balearic Islands with Corsica Ferries and get all the benefits of a Flexi fare for the same price as a Standard ticket.
You'll be able to change your ticket with no extra charge and have the security of knowing you'll also be able to cancel your booking if you need to.
This offer is available on your 2021 and 2022 sailings. Book now to save!
Book Now
Please Note: Subject to availability and terms & conditions. New online bookings only. In case of cancellation, the following penalty fees apply: 10% up to 1-month prior to departure; 20% less than a month and up to 48 hours prior to departure; 50% less than 48 hours and up to 1-hour prior to departure.