Free meals included on DFDS Channel sailings
Date: 30 Jun 2021 00:00 Source: DFDS Seaways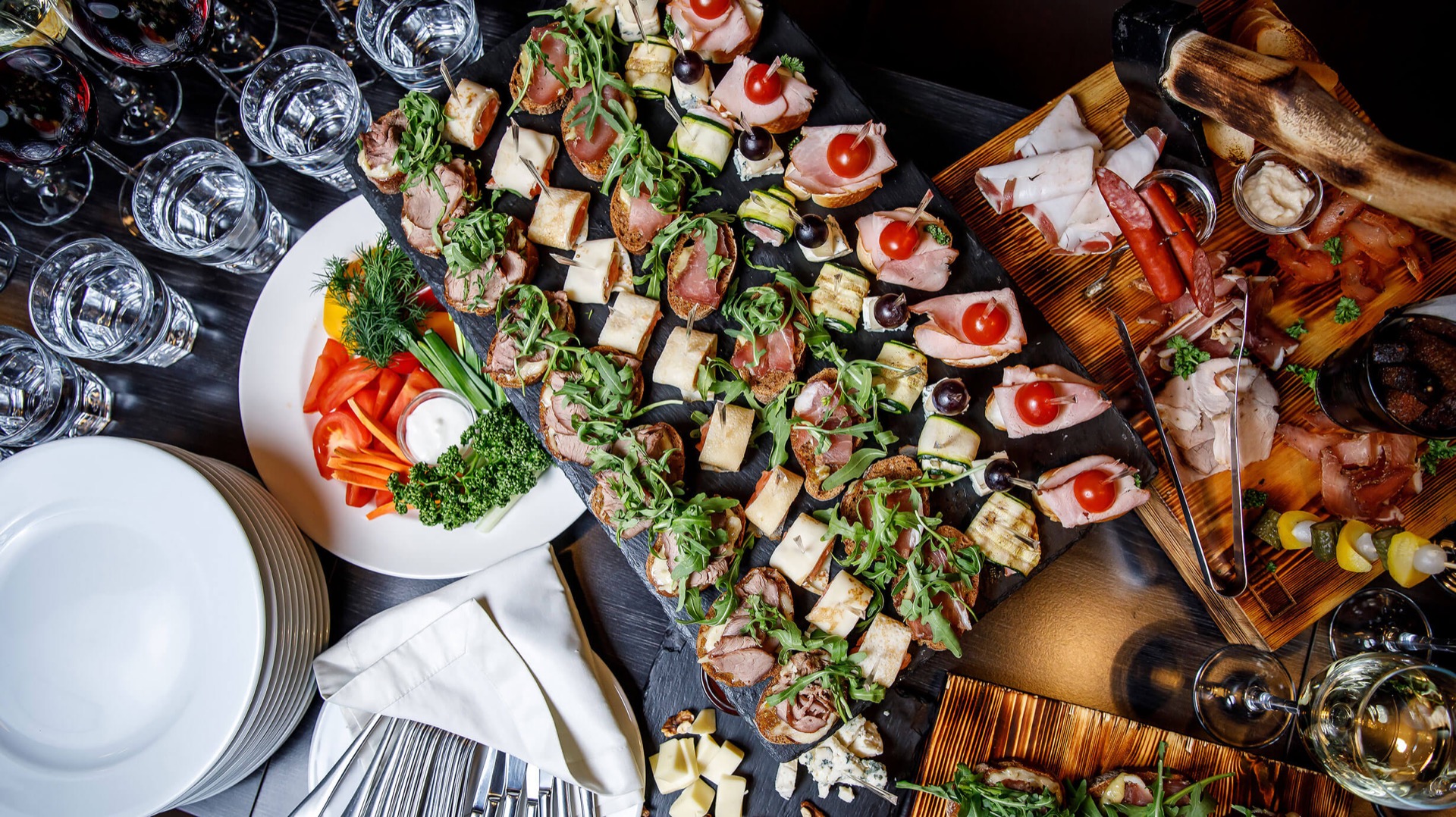 Sail with DFDS from Dover to France and you'll receive a free meal onboard as part of your booking.

To claim your free meal, head to the '7 Seas' restaurant onboard, where you'll be able to take in spectacular sea views and choose from a tasty selection of hearty dishes.

This delicious offer is available to all passengers and on all sailings, until 31st December 2021.

Please Note: How to redeem your inclusive meal onboard: simply collect your meal voucher(s) at check-in!
Date: 04 October 2020 Source: Direct Ferries
At Direct Ferries, we know our customers' are looking for flexibility when making their travel plans so they can book with confidence. We understand your plans might change, whether it's because of COVID-19 or not, so we want to make it as easy as possible for you to manage your bookings.