Croatia: up to 50% OFF with SNAV
Date: Monday, 3 May 2021 12:31 Source : SNAV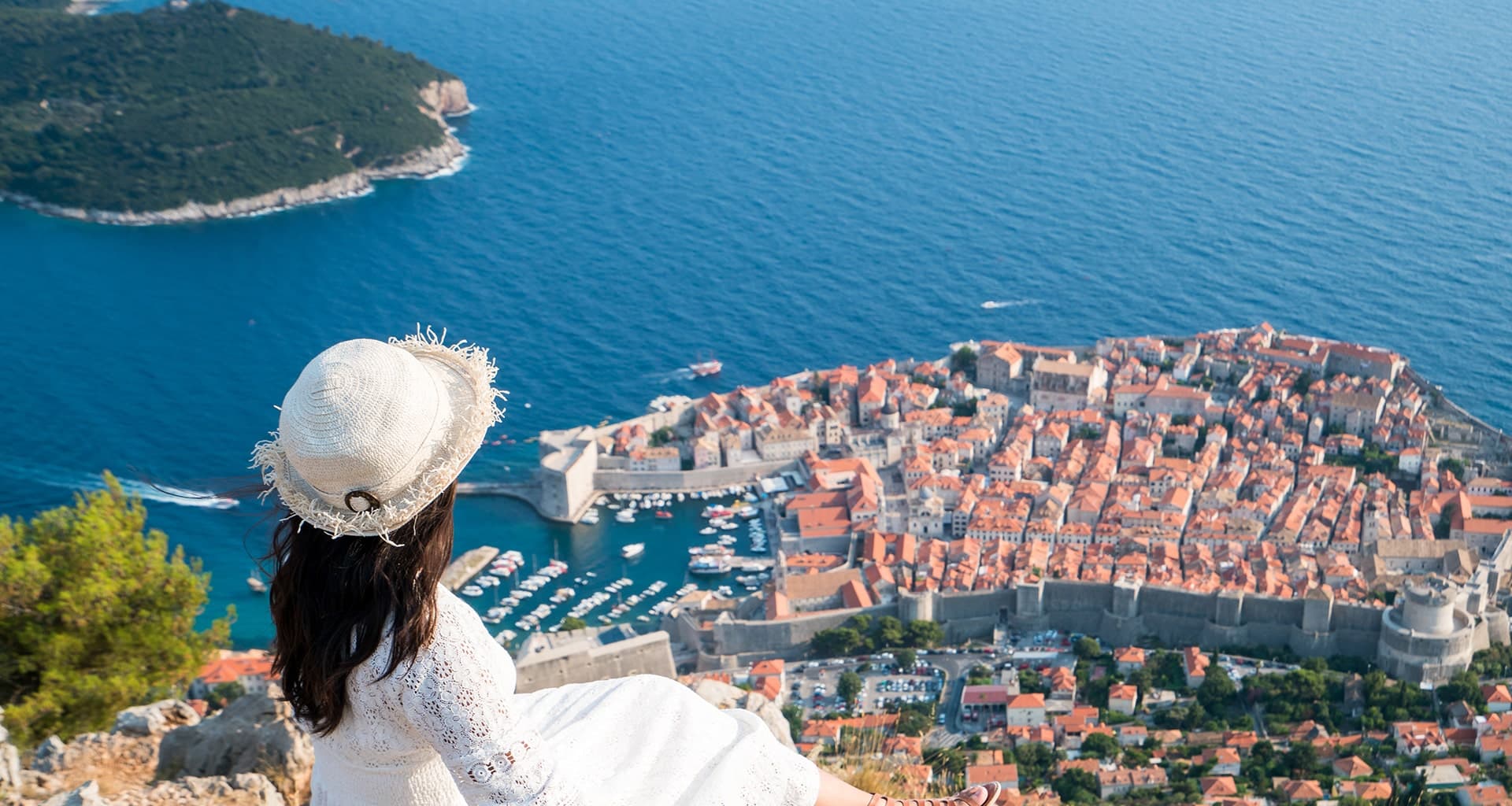 2022 bookings are now open!
And for a limited time, you can save on ALL 2022 SNAV sailings between Italy and Croatia.
You can get up to 50% OFF the popular Ancona - Split route when at least 2 people are travelling.
Just book by the 31st of October 2021 to save! Plan your next holiday with total peace of mind. Your booking will be amendable and cancellable up to 48 hours before the departure and SNAV won't charge any fees*
Book Now
Please Note: Subject to availability. Terms and conditions apply. Discount does not apply to taxes, cabins, extras (meals, priority boarding, Wi-Fi...) or processing fees. Offer is only applicable on bookings with at least 2 Adults or 1 Adult + 1 Child. Offer may be withdrawn at any time. New online bookings only. *SNAV will not charge to amend the departure date, departure time, route or ticket holder details. Any price difference will remain due. Direct Ferries may charge the usual amendment fees and cancellation penalties.