Summer 2021: 30% OFF all GNV crossings
Date: 01 Apr 2021 09:13 Source: Grandi Navi Veloci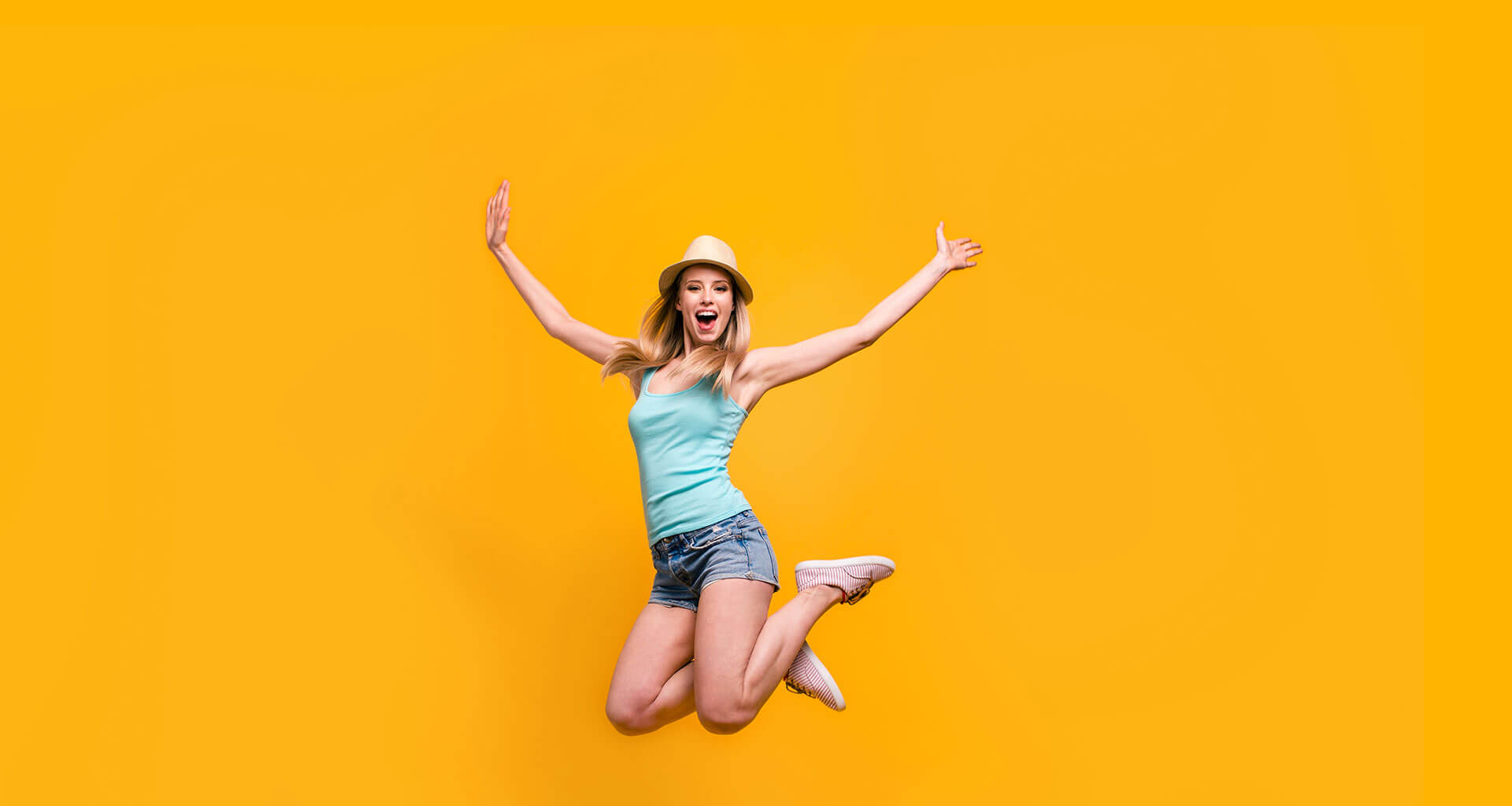 Grandi Navi Veloci runs many crossings on the Mediterranean Sea.

Start planning your next holiday now: by booking early, you can get 30% OFF all GNV crossings, between 1st June and 15th December 2021.

Where will your next sailing take you...? Italy, Sardinia, Sicily, France, Spain, Morocco, Tunisia or Albania?

Do not miss this opportunity and book with Direct Ferries by the 3rd May 2021 to save.

Please Note: Subject to availability. Terms and conditions apply. Discount doesn't apply to taxes, processing fees or meals. Offer valid on all GNV routes. Offer may be withdrawn without further notice. New online bookings only.