SNAV: bring your vehicle to Croatia for FREE
Date: 27 Jun 2020 09:11 Source: SNAV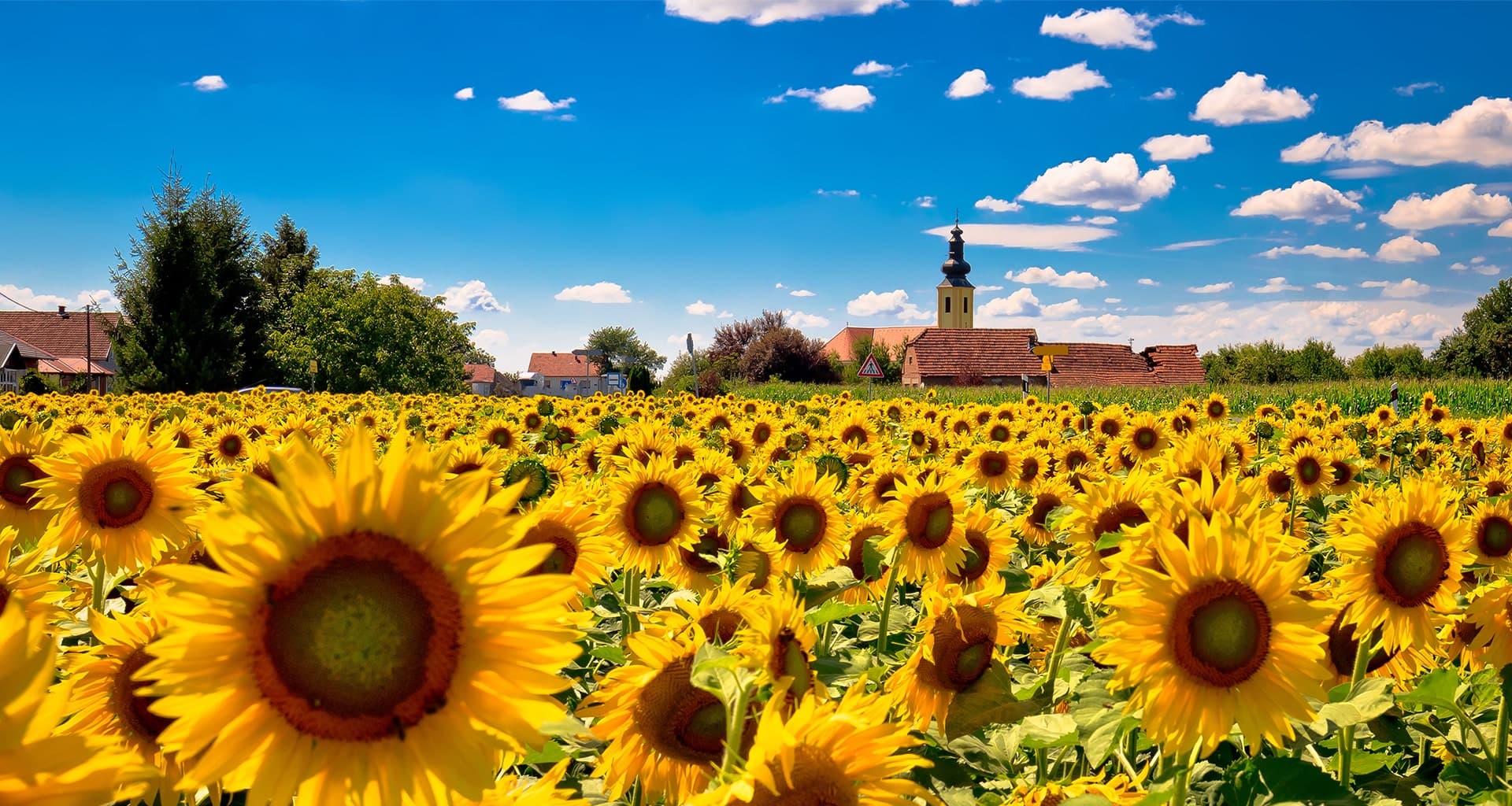 Sail to (or from) Croatia with SNAV, one of the biggest Italian company – and save with this exceptional offer!

On the busy Ancona - Split route, your vehicle sails for FREE. Bring your car, motorcycle or motorhome: it's the best way to visit Croatia!

Do not miss out! This offer is valid on all July 2020 departures, by booking by the 31st July 2020.

Please Note: Subject to availability. Car, bike or motorhome free – but taxes and fees are still due. Only valid on new online bookings. Offer may be withdrawn without further notice. Bookings will be subject to terms and conditions.
Date: 16 September 2020 Source: Health & safety
As a result of the many sailing cancellations caused by the Covid-19 pandemic, the vast majority of ferry operators have made the decision to offer a voucher for future travel in lieu of a cash refund. As a ticket seller on behalf of ferry operators, Direct Ferries is bound to the terms set by the ferry operators. Where a ferry operator is offering vouchers for a cancelled sailing, we can only pass vouchers on to affected customers.