Flash Sale! 40% OFF GNV ferries to Sardinia & Sicily
Date: 15 Jul 2019 00:00 Source: Grandi Navi Veloci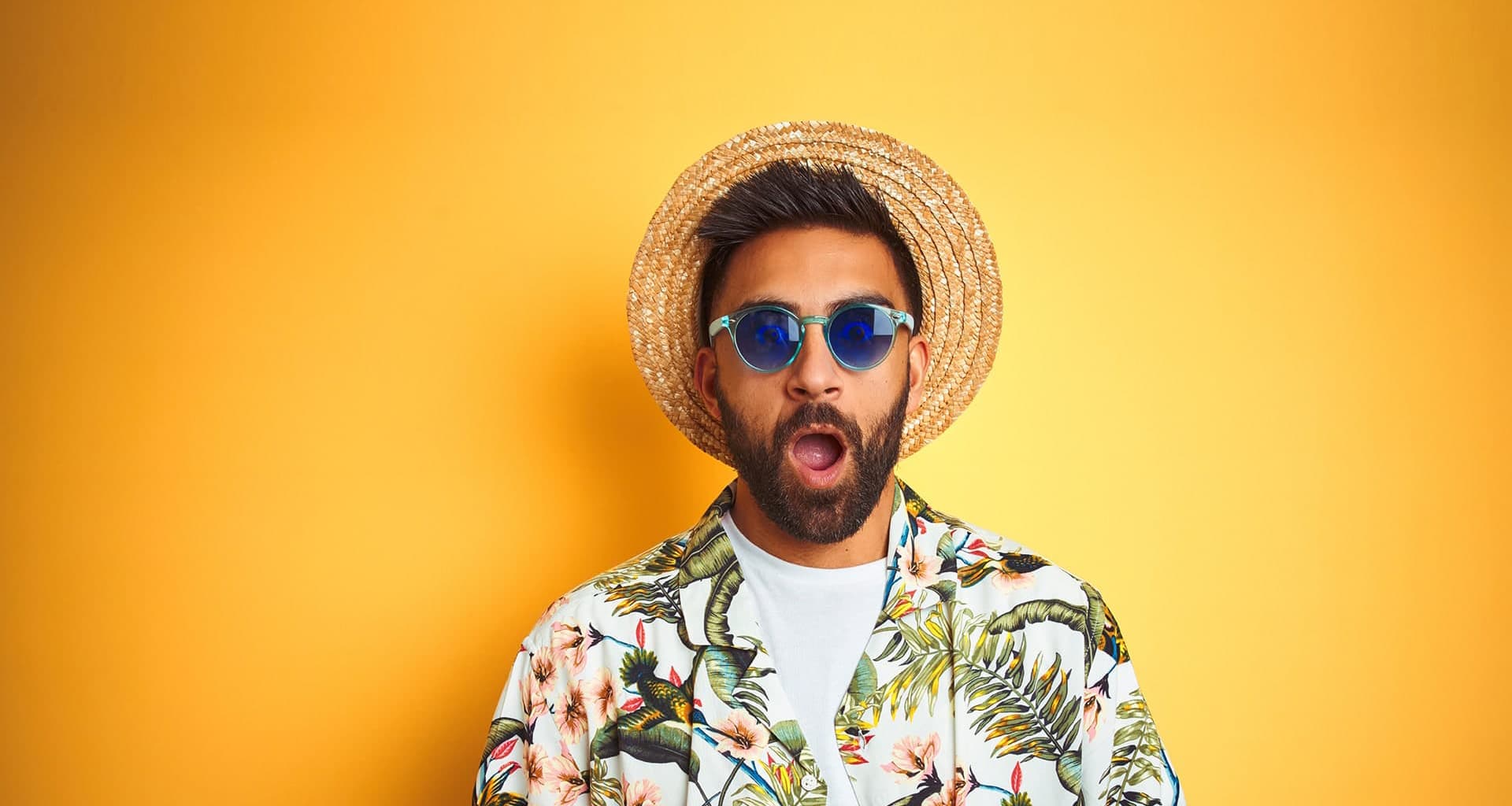 Sail to these popular Italian islands with Grandi Navi Veloci and save up to 40% thanks to this Flash Sale.

This great discount valid on all GNV routes to Sardinia and Sicily when travelling before the 30th September 2019.

Do not wait any longer and book by the 3rd September 2019 to save!

Please Note: Subject to availability and restricted space. Terms and conditions apply. Discount doesn't apply on taxes, extras (meals, priority boarding, Wi-Fi...) or processing fees. Offer can be withdrawn at any time. New online bookings only.