Morocco: up to 50% OFF with Grandi Navi Veloci
Date: 02 May 2019 14:15 Source: Grandi Navi Veloci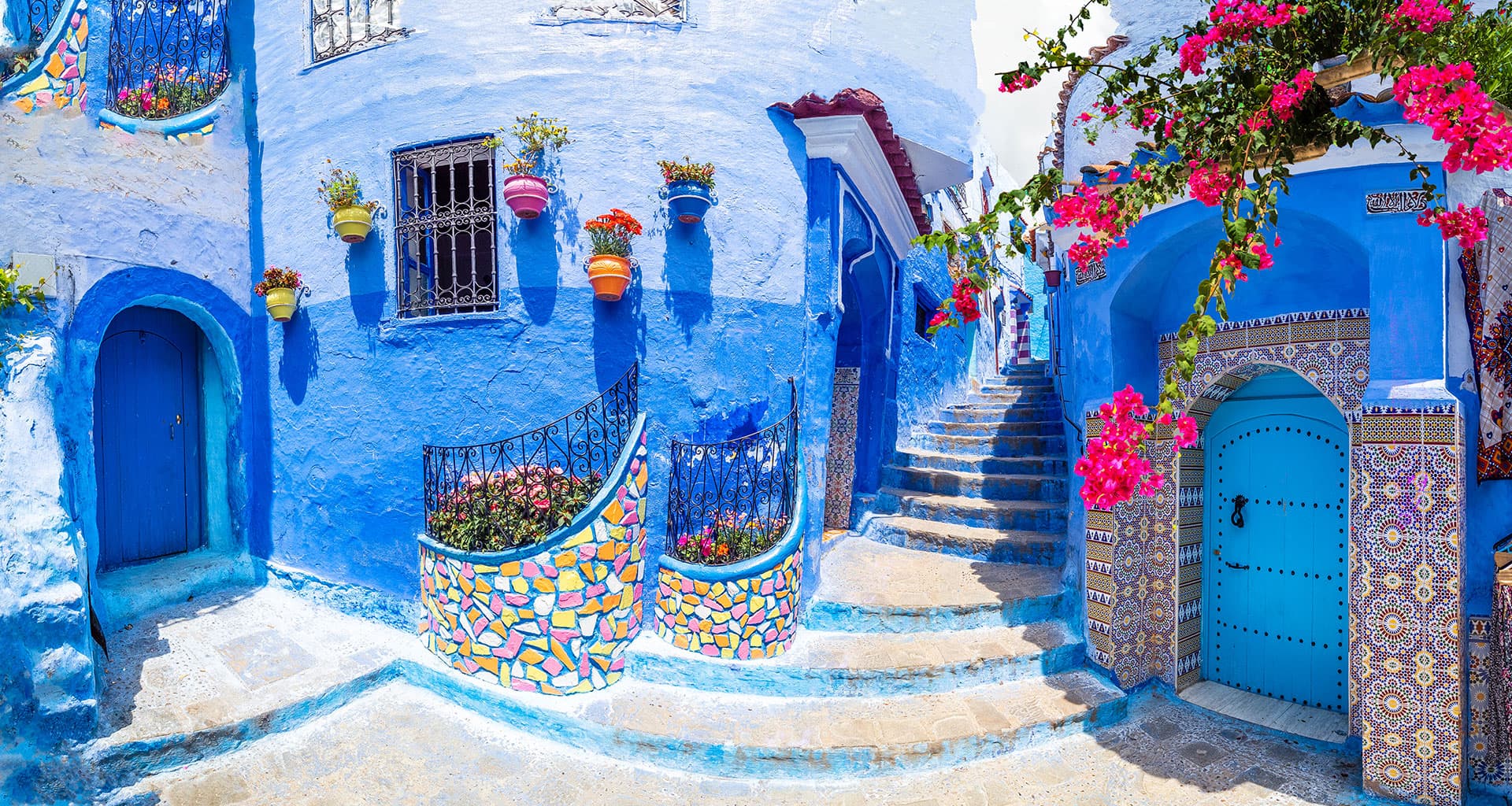 Sail to Morocco this Summer and save with Grandi Navi Veloci new offer, celebrating the 2019 Africa Cup of Nations!

You can get up to 50% OFF return bookings, when sailing between June and September 2019.

To get this exceptional discount, just book by the 30th June 2019. Hurry though, the availability is limited and prices tend to rise as the sailing fill up.

Please Note: Subject to availability. Terms and conditions apply. Outbound and return must be purchased in the same booking. Offer is valid on all Grandi Navi Veloci routes to Morocco. Discount doesn't apply on taxes, extras (meals, priority boarding, Wi-Fi...) or processing fees. Offer can be withdrawn at any time. New online bookings only.
Date: 08 May 2019 Source: Liberty Lines Fast Ferries
Sail with Liberty Lines and visit to some of the most beautiful islands in the Mediterranean. All year round Liberty Lines can get you from the mainland and Sicily to the Aeolian, Pelagie and Egadi archipelagos, Ustica and Pantelleria, as well as Trieste and the Istria peninsula during the Summer. Their high-speed ferries will get you there in record time as well and at ultra competitive prices. White beaches, picturesque sunsets and great food are only a short ferry ride away when you sail with Liberty Lines.